8 tags
Heartbreaking and absolutely amazing.
10 tags
12 tags
10 tags
"There are some things about myself I can't explain to anyone. There are some..."
– Haruki Murakami, A Slow Boat to China (via escaping-the-bell-jar)
An Exception: Just To Be Close →
undesirable-youth: He was in love with her, And she loved another who - Did not love her back. He remained at her side - Day and night, Through tears, pleas, and heavy sighs Just to bask in her presence. Wrapping his arms around her - Comforting not only her, but himself Kissing her cheek to steal sorrows; To ease…
8 tags
"I was about half in love with her by the time we sat down. That's the thing..."
– J.D Salinger
11 tags
8 tags
8 tags
10 tags
"I will remember the kisses our lips raw with love and how you gave me everything you had and how I offered you what was left of me, and I will remember your small room the feel of you the light in the window your records your books our morning coffee our noons our nights our bodies spilled together sleeping the tiny flowing currents immediate and forever your leg my leg your...
8 tags
4 tags
Dear Karen, 

If you're reading this, it means I actually worked up the courage to mail it, so good for me. You don't know me very well but if you get me started, I have a tendency to go on and on about how hard the writing is for me. This, this is the hardest thing I've ever had to write. There's no easy way to say this so I'll just say it. I met someone. It was an accident, I wasn't looking for...
11 tags
Anonymous asked: Exactly how I feel... you managed to put it into words...
7 tags
7 tags
10 tags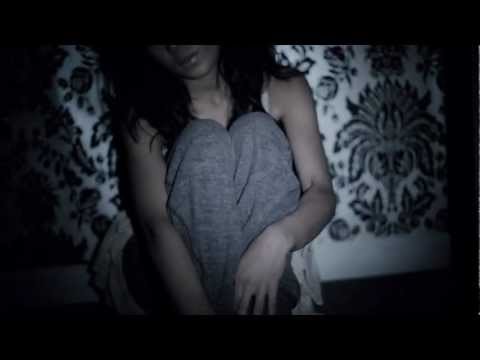 7 tags
14 tags
5 tags
Stacy Barthe - Disabled
9 tags
3 tags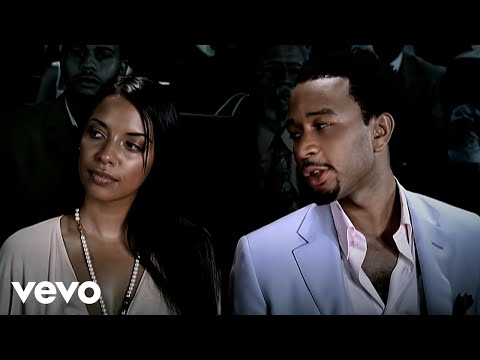 17 tags
7 tags
6 tags
we're both a long way from home.
I know we're both a long way from home Just keep the windows down and radio's on, always I wrote a letter to the sky saying maybe one day you'll get to kiss me My girl found it in the car and said baby why you trying to diss me? Don't you know you're my baby, don't you know you're my baby I'm not just in it for the ride, in it for the ride,...
5 tags
Reindeer Section - I'll Be Here When You...
12 tags
11 tags
10 tags
 Marketa Irglova - Now You Know I don't...
10 tags
7 tags
3 tags
9 tags
5 tags
8 tags
9 tags
7 tags
9 tags
10 tags
9 tags
7 tags
8 tags
4 tags
4 tags
4 tags
8 tags
6 tags
6 tags
4 tags